Integrity Inaugurates Our US Company – Integrity Global Incorporated
Integrity is proud to announce that we are now registered as a small business, Integrity Global Inc, in the United States of America. We have opened our new offices in Crystal City, one of Northern Virginia's fastest growing innovation hubs. Anthony Ellis, Integrity's co-founder and CEO has relocated to the US to oversee Integrity's growing portfolio of work and build our relationships with a range of new and existing clients and partners across the US market.
Integrity has a strong reputation delivering a range of services to USAID and the Department of State across a number of important development and humanitarian programmes. This is a great opportunity to build on that experience and become one of the US Government's go-to partners for research, monitoring and evaluation and strategic advice in the fragile and complex contexts in which they work. – Anthony Ellis CEO
Examples of current projects for US clients include our work for USAID on the Integrated Governance Activity Programme (IGA) in DRC, which aims to strengthen key governance institutions for improved delivery of health, education, economic growth, and other government services at community level. It also aims to strengthen the social contract between citizens and government. Integrity conducts formative research in the form of Political Economy Analysis (PEA) to support programme design and delivery through nuanced contextual and political understanding.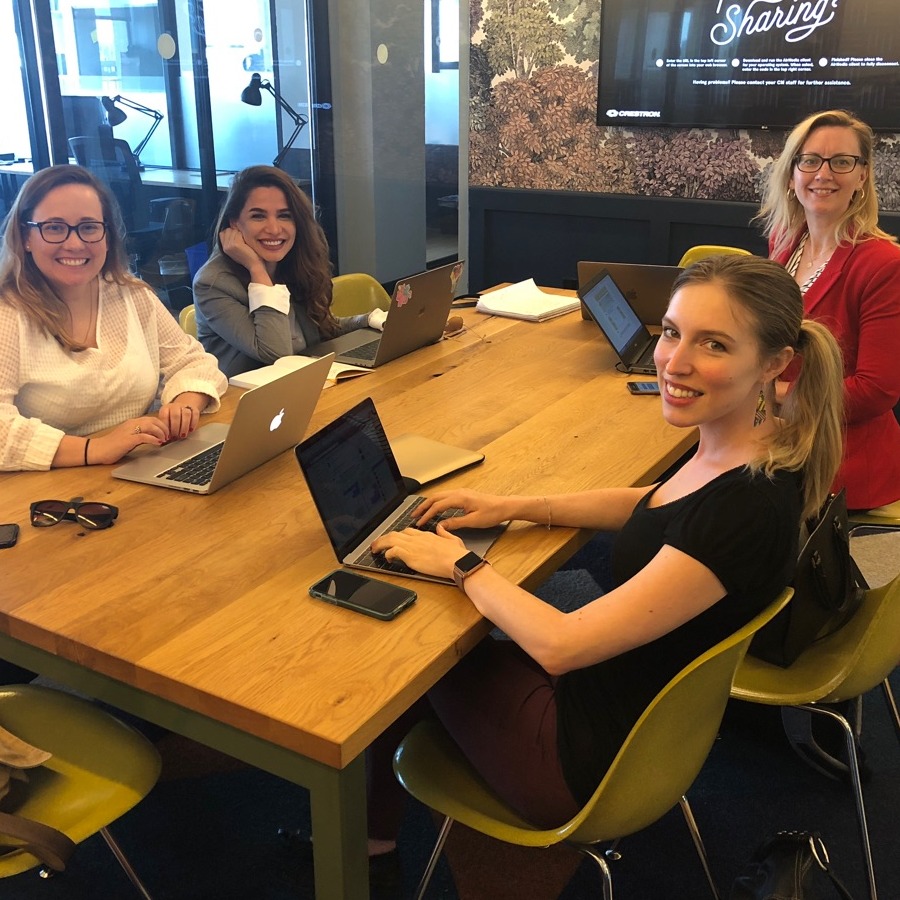 Integrity also delivers research to support the delivery of USAID's Syria Essential Services II (SES II) programme. Integrity produces quarterly thematic reports, monthly atmospheric reports, bespoke maps on conflict dynamics and specialist conflict analysis and political economy reporting.
A USAID representative commended Integrity's research and analysis skills on the programme, describing our work as "pivotal for our understanding of how to operate in this space and informing interagency planning."
If you are seeking relevant services and think Integrity can help, please don't hesitate to get in touch. Our team are always available on [email protected] and happy to take your questions and enquiries.
Integrity Global Inc is DUNS number 081216920 and SAM-registered as a small business with the following NAICS codes:
541611 Administrative Management and General Management Consulting Services
541612 Human Resources Consulting Services
541618 Other Management Consulting Services
541620 Environmental Consulting Services
541690 Other Scientific and Technical Consulting Services
541720 Research and Development in the Social Sciences and Humanities
541990 All other Professional, Scientific, and Technical Services