Be Part of Our Ethos
What's in a name? Integrity is the foundation for the way we conduct business and how we treat our staff and consultants. Integrity underpins our every day dealings from our interactions with clients and stakeholders to how we procure work.
Working at Integrity
Integrity offers opportunities across many areas and skillsets. We have four Directorates, each with their own specialist functions and processes that work collaboratively across multiple geographies.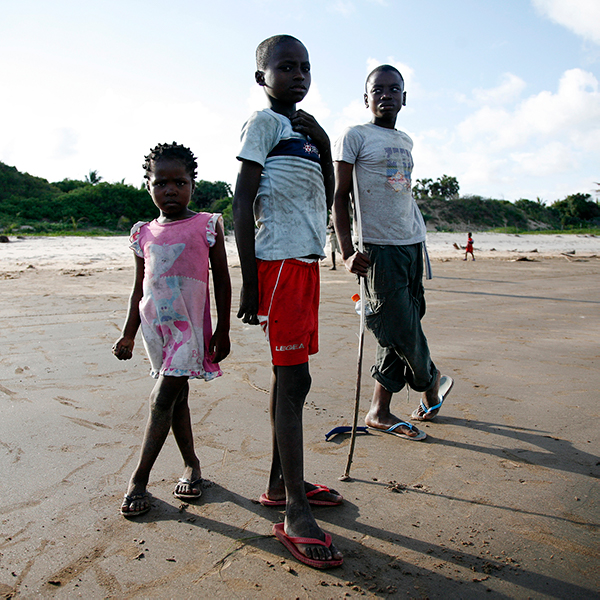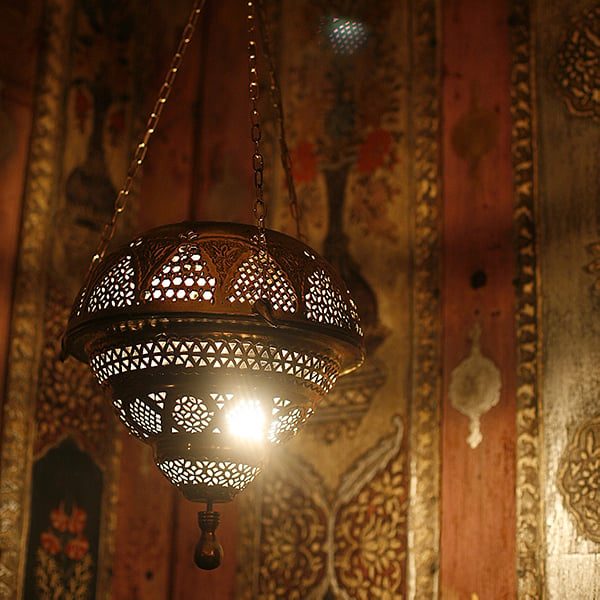 Our Business Team
---
Our Business team is responsible for Business Development, Account Management, Consultant Management and Marketing and Communications.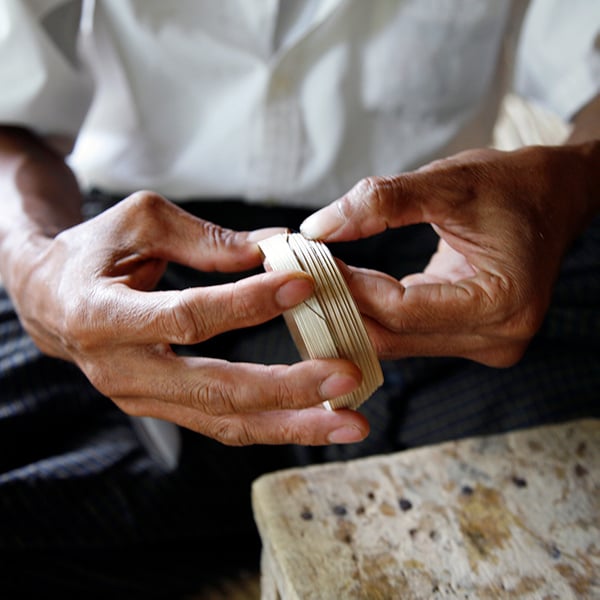 Our Operations Team
---
Our Operations team is responsible for Risk Management, Project Support, safe and efficient overseas operations, Data and Knowledge Management and Human Resources.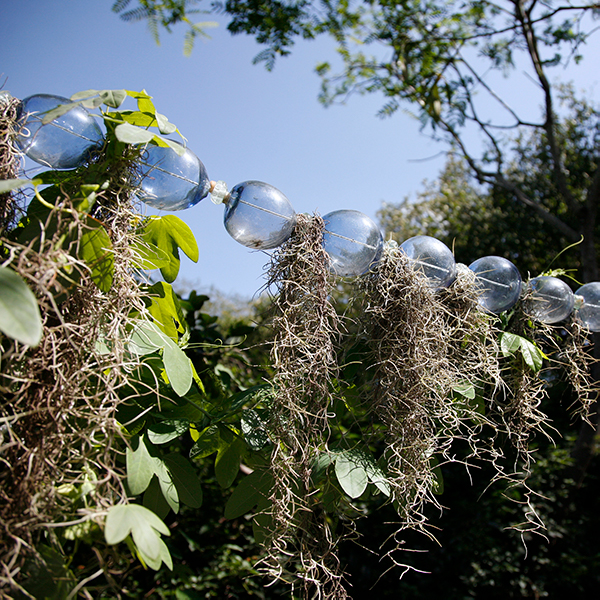 Our Corporate Team
---
Our Corporate team is responsible for ensuring global legal and statutory compliance, financial oversight and procurement.
Working in Services
" Working in Services provides the challenge of understanding and delivering in some the world's most challenging contexts, and the opportunity for finding new solutions to provide our clients with unique insights and actionable advice. In my role as Services Manager, I have managed a range of research, monitoring and evaluation projects across the Middle East and East Africa, working with international experts in areas such as rule of law and health, as well as field teams operating in fragile and conflict affected areas. The Services team are very passionate about what we do, the quality we achieve, and the manner in which we achieve it. "
Working in Business
" The Business Directorate is a busy, dynamic and fast paced department which is integral to winning new work for Integrity through business development. The process of compiling best of sector technical and commercial proposals is a fascinating intellectual challenge and a great insight into how development theory translates into practice. Account management is also a key function for the directorate and at any given time I may be involved in working on a range of different projects with multiple partners and consortia. I also help manage a bench of more than four hundred vetted, high-performance and expert consultants and specialists. I value the opportunities to work closely with colleagues in other directorates and offices which is a requirement of my role. This presents significant and ongoing learning opportunities on both a professional and personal level which adds to what is so enjoyable about the Business Directorate and working at Integrity. "
Working in Operations
" The Operations Directorate interfaces across all directorates. My role is key to ensuring that the systems and infrastructure are in place to deliver our projects located in MENA in a secure and efficient manner. The nature of my role requires me to work closely with the Services Directorate and with Integrity's project teams and consultants internationally to develop a practical understanding of the countries in which we work and design protocols to navigate these challenging environments. This aspect and the emphasis Integrity places on the security and well-being of our project teams makes working in Operations hugely rewarding. "
Working in Corporate
" Directorate Corporate is central to the business and offers financial management, compliance, and procurement services. Financial management includes, monthly reporting, implementing finance processes, cashflow management and Business Planning. I manage a small finance team and I am also involved in a range of projects that we deliver, to managing compliance of our subsidiaries in the different jurisdictions. I am continually learning about the international development sector. I hope to continue to add value to integrity and grow with the business I enjoy working for. "