Integrity Receives Highly Commended at 2018 British Expertise Awards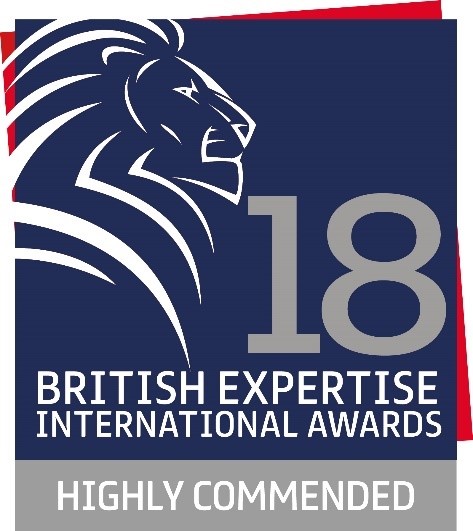 Integrity is pleased to have won the Highly Commended Award at the 2018 British Expertise International Awards (BEIA), held on the 12th of April. The BEIA celebrates the significant achievement of organisations, projects and individuals from the professional services sector.
Integrity was shortlisted for two Awards. We were nominated for the International SME Business of the Year, for 'small and medium sized businesses who have achieved remarkable success in the international arena'. We were also shortlisted for the Young Consultant of the Year, for which the achievements of our Senior Expert, Jessica Hayes, were recognized. Shortlisted consultants must demonstrate 'significant achievements on the international stage and show great future potential'. Jessica has been instrumental in developing and delivering Integrity's North and East Africa portfolios.
The first few months of 2018 saw the kick-off of new projects in both Egypt and South Sudan, and the successfull conclusion of two flagship projects, the Evidence, Analysis and Coordination Programme in DRC and the Civil and Political Rights Tracking Project in Tanzania, both for the Department for International Development (DFID).
We are proud that Integrity's efforts continue to be recognized, following our win in 2016, of the British Expertise 'Outstanding International business – SME' award. You can find out more about this here.
You can read more here about the British Expertise Awards.