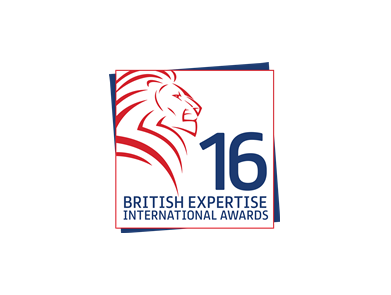 Integrity Awarded Outstanding International Business (SME) at the 2016 British Expertise International Awards
I'm extremely pleased to announce that Integrity has won the award for 'Outstanding International Business – SME' at the British Expertise International Awards 2016. This is the first time entering for Integrity. As well as winning the Outstanding International Business – SME award we were also shortlisted for the Outstanding International Development in a Fragile State (Non-Infrastructure) award. Find out more about the international development projects we submitted to gain these nominations here.
We're thankful to the entire Integrity team, the excellent consultants with whom we work in the field, the partner organisations that have helped us deliver many of our projects, and to British Expertise International for awarding us this esteemed prize.