Monitoring and Evaluation Support to the UK Ministry of Communities, Housing and Local Government
Client: UK Ministry of Communities, Housing and Local Government (MHCLG)
Date: 2020-2021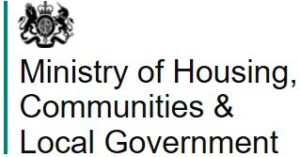 To support its wider 'levelling-up' agenda, the UK Government has established two new funds, the £3.6bn Towns Fund and £830m Future High Streets Fund. Over the next five years, these funds will invest up to £25m per town in a range of education, infrastructure and commercial transformation projects.
Since late 2020, Integrity had been advising MHCLG and the Towns Fund Delivery Partner, led by Arup Consulting, on the design of a joined-up monitoring and evaluation (M&E) framework for both funds. This has included the development of problem statements, a theory of change, a logical framework, indicators, process and impact evaluation methodologies, and a data gap analysis. Working in close collaboration with government at local, regional and national levels, Integrity also developed the workplan that will structure the M&E work of the funds until 2024.
The work has been a positive demonstration of Integrity's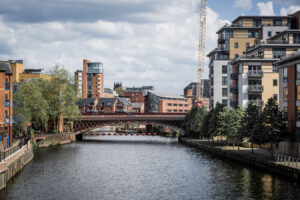 ability to apply the techniques and lessons from our extensive experience delivering M&E across the globe to the UK domestic market, supporting the UK Government to improve the lives and circumstances of citizens in less-affluent areas. Throughout, we have placed significant focus on how both funds could help drive social value, particularly as part of the COVID-19 recovery. Our work developed both a Theory of Change and a supporting monitoring framework that prioritises activities that tackle economic inequality between places, through job creation or building-up new skills, and improve equality of opportunity within communities, such as reducing the disability employment gap, improving health and wellbeing and increasing community integration.
We are thrilled to see our work in action and look forward to continuing to bring our range of services (Advisory, M&E, Research, Project Management, Data & Knowledge Management) to support UK domestic projects over the coming months.
For more information on our services please see this webpage here.