Operating Globally
Integrity operates offices in the UK, US, Jordan, Kenya and Pakistan with programmes and projects in multiple countries. Our multi-national team of over 60 specialists has extensive experience of delivering complex programmes in fragile geographies across the globe.
London, United Kingdom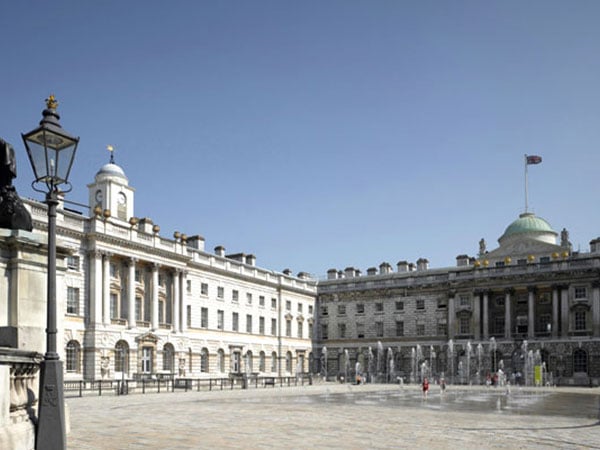 Integrity's London office is in Somerset House on the Strand, Central London. We have been based here for seven years, on the first floor overlooking the central courtyard of this magnificent 18th century Georgian building. Home to art galleries, exhibition centres and plenty of coffee shops, inspiration and refreshment are both readily available alongside plenty of space for meetings and collaboration.
Arlington, VA, United States of America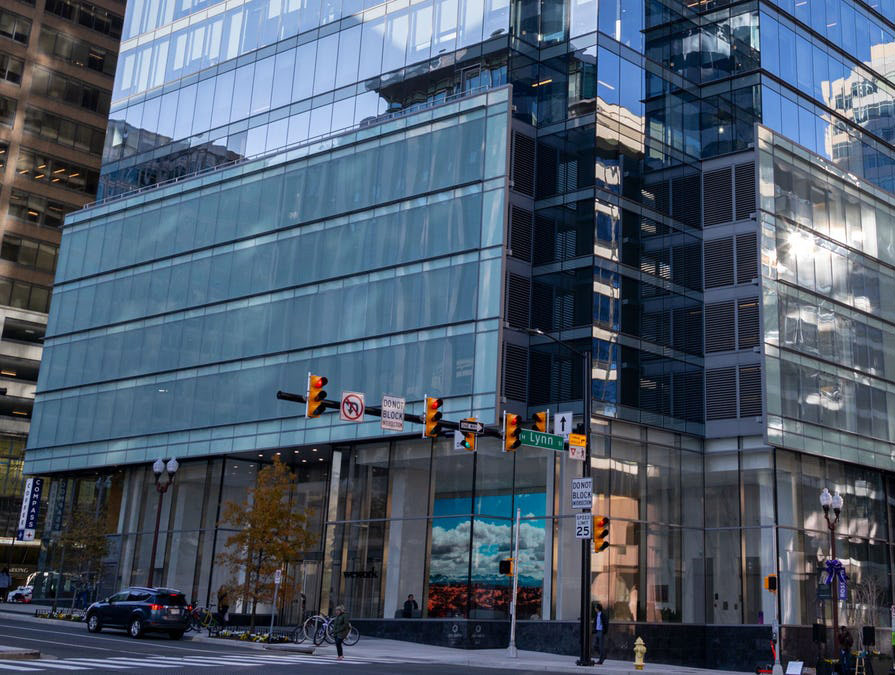 Integrity Global Inc, a US-registered small business, has an office in one of Northern Virginia's fastest growing innovation hubs. Just outside the nation's capital and close to the international airport, our offices provide a combination of common areas, spacious conference rooms and outdoor space.
Integrity Global Inc. has Unique Entity ID: PHFDGVCS9MW4 and is SAM-registered with the following NAICS codes:
541611 Administrative Management and General Management Consulting Services
541612 Human Resources Consulting Services
541618 Other Management Consulting Services
541620 Environmental Consulting Services
541690 Other Scientific and Technical Consulting Services
541720 Research and Development in the Social Sciences and Humanities
541990 All other Professional, Scientific, and Technical Services
Amman, Jordan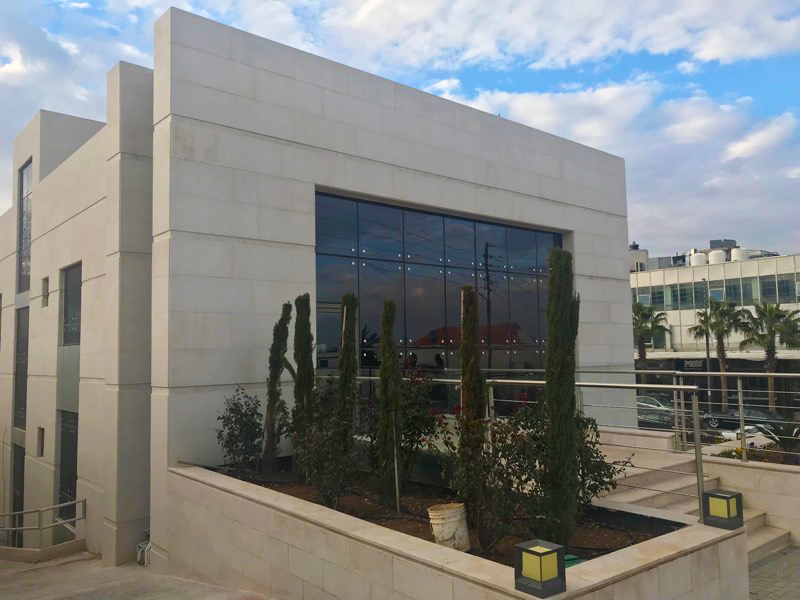 Integrity's Regional Office for Middle East North Africa is in Amman,  well located in Abdoun close to key partners and clients. Benefiting from both indoor and outdoor space to meet and work, the office is able to support of our growing portfolio of projects across the region.
Nairobi, Kenya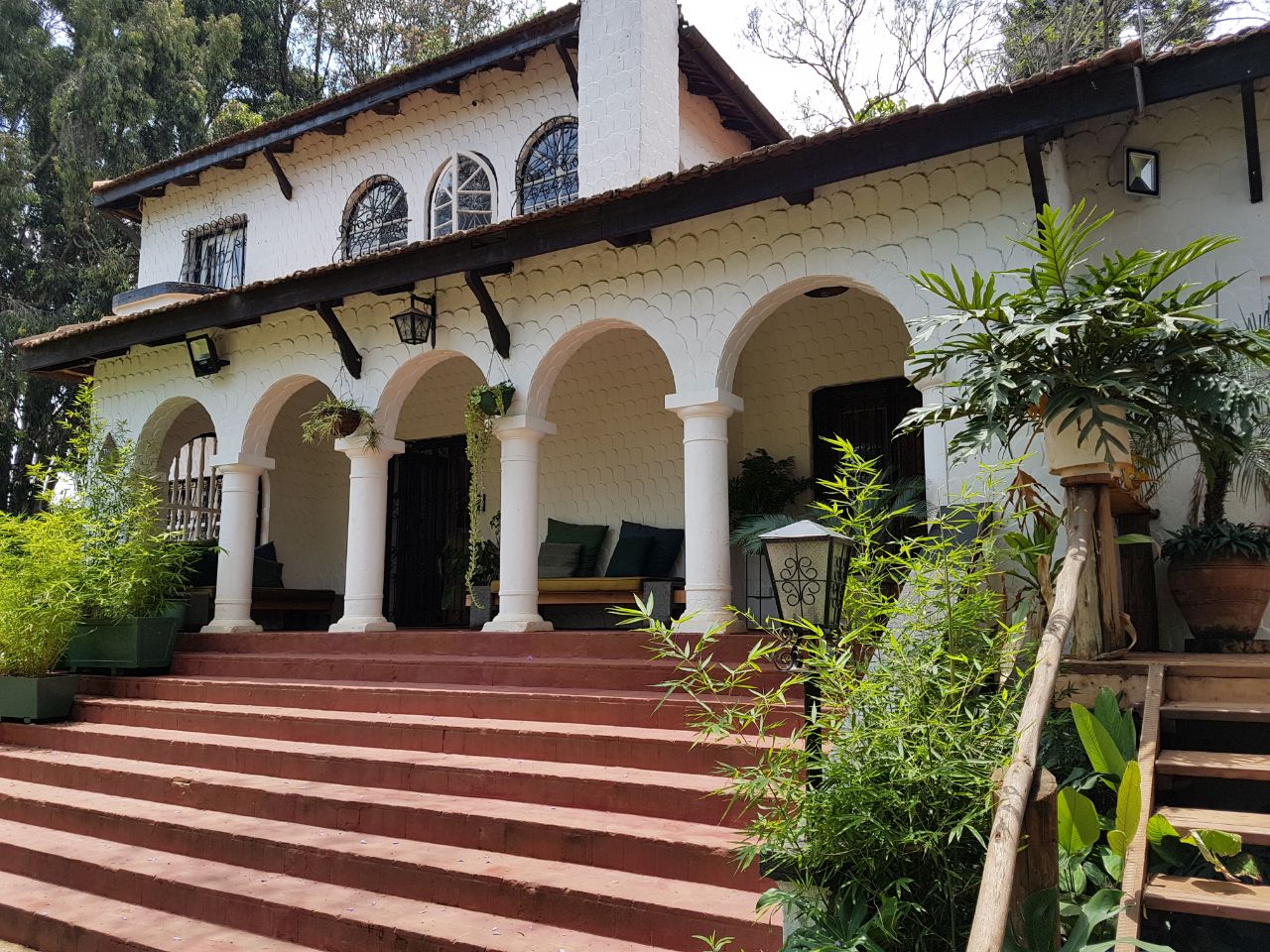 Our Regional Office for East Africa is in Nairobi. Tucked away in a serene and lush spot along Peponi Road yet still in the heart of Westlands. This beautiful and peaceful setting supports both productivity and wellbeing. Our regional and project teams have the choice to work in the private offices, beautiful gardens or make use of the common areas and we have amble space to host clients and partners.
Islamabad, Pakistan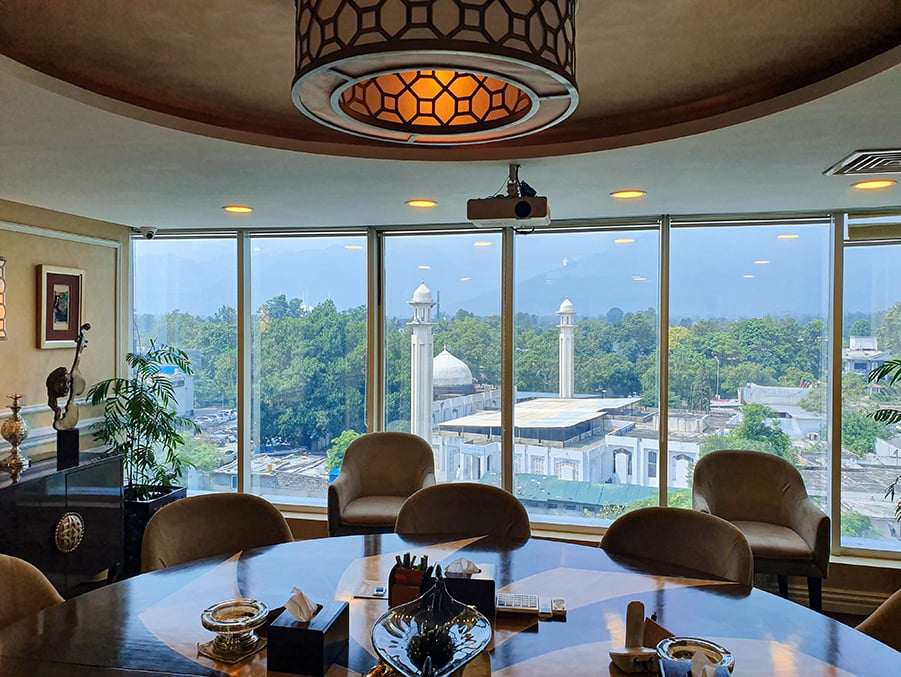 Integrity's Islamabad office is conveniently located in F-7 allowing us easy access to clients and partners and providing fantastic views across the city.  With a growing portfolio, we have room to support multiple projects as well as core business functions.
Brighton, United Kingdom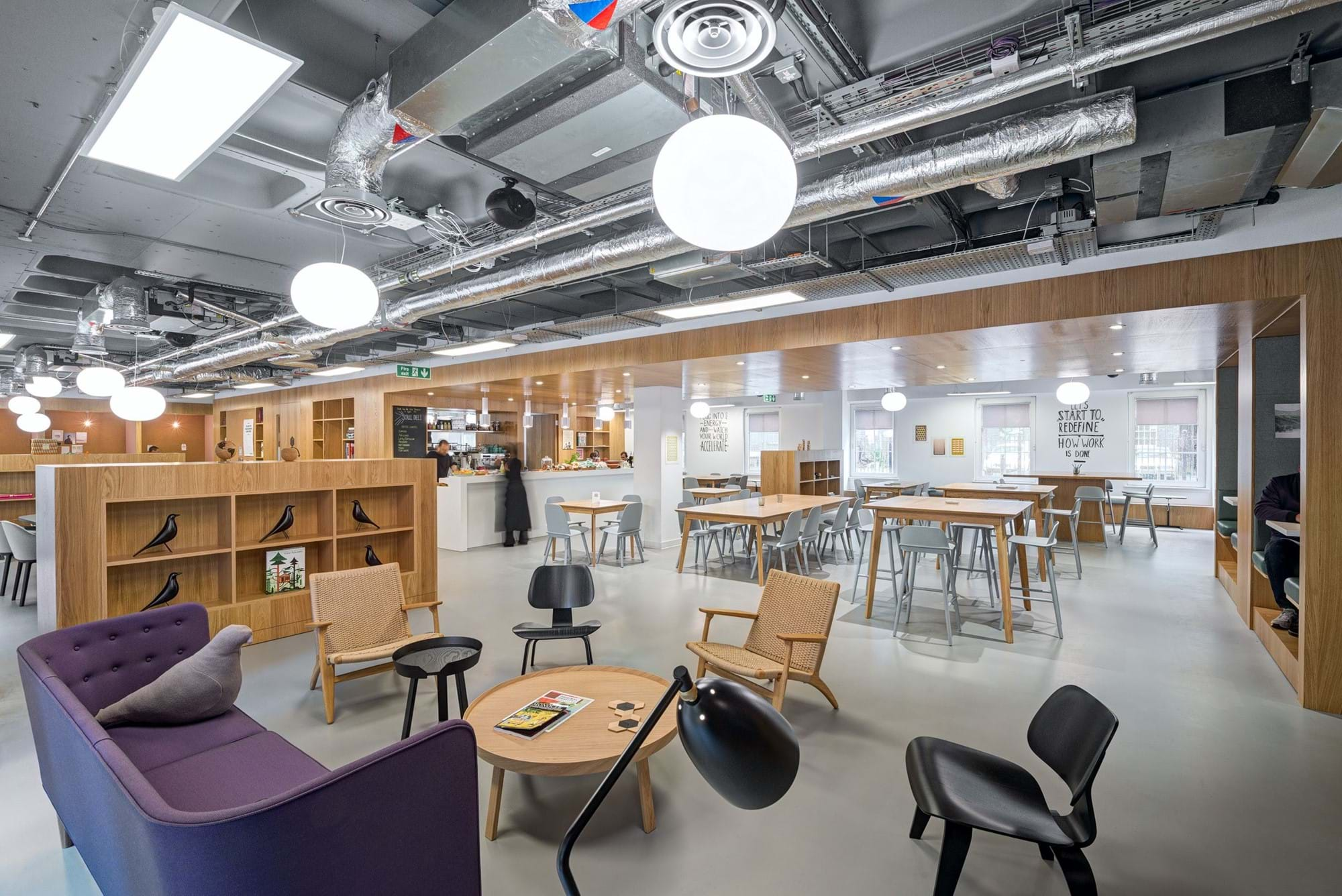 Our central London office in Somerset House remains our largest presence in the UK, but we also operate from a regional office in Brighton. Nuzzled in a space directly underneath the rail station, the team are in easy reach of London, but also enjoy the benefits of being connected to the innovative development scene already established in Sussex.