Operating Globally
Integrity operates offices in the UK, US, Jordan, Kenya and Pakistan with programmes and projects in multiple countries. Our multi-national team of over 50 specialists has extensive experience of delivering complex programmes in fragile geographies across the globe.
London, United Kingdom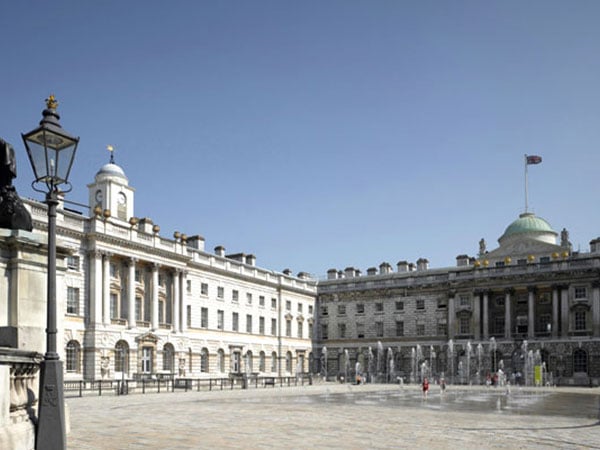 Integrity's London office is in Somerset House on the Strand, Central London. On the first floor overlooking the central courtyard of this magnificent 18th century Georgian building, our offices have provided a home to the company for over five years.
Arlington, VA, United States of America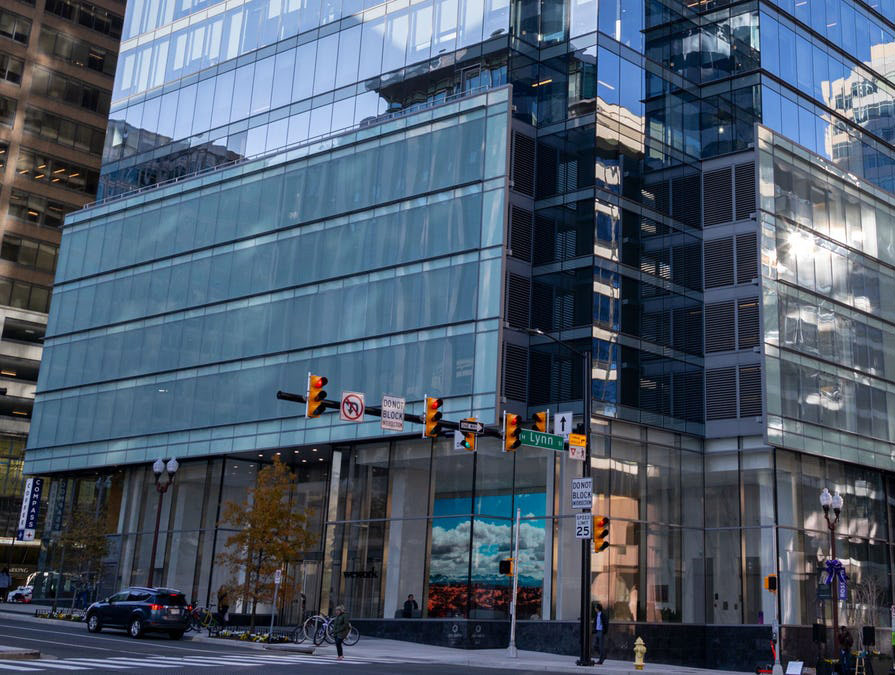 Integrity Global Inc, a US-registered small business, has an office in one of Northern Virginia's fastest growing innovation hubs. Just outside the nation's capital and close to the international airport, our offices provide a combination of common areas, spacious conference rooms and outdoor space.
Integrity Global Inc DUNS number is 081216920 and is SAM-registered with the following NAICS codes:
541611 Administrative Management and General Management Consulting Services
541612 Human Resources Consulting Services
541618 Other Management Consulting Services
541620 Environmental Consulting Services
541690 Other Scientific and Technical Consulting Services
541720 Research and Development in the Social Sciences and Humanities
541990 All other Professional, Scientific, and Technical Services
Amman, Jordan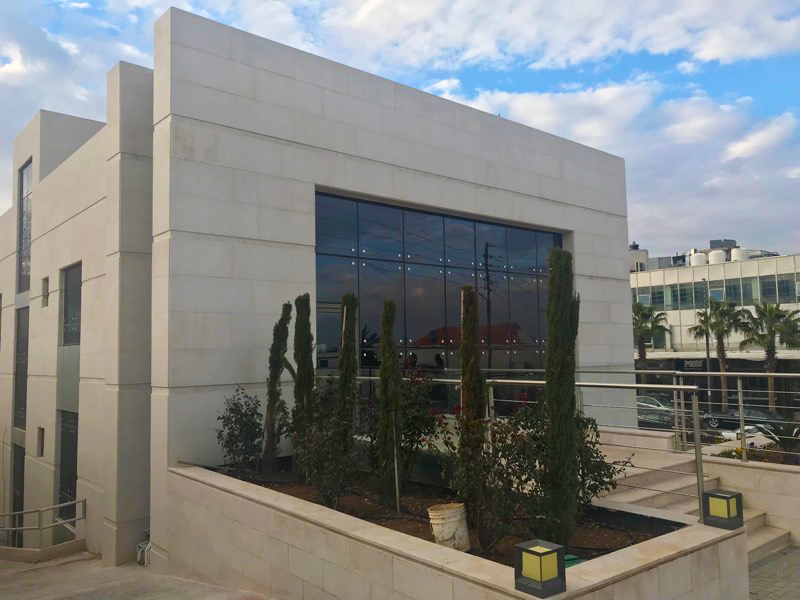 One of our newest offices is in Amman, Jordan and provides both indoor and outdoor space to meet and work in support of our growing portfolio of projects across the Middle East. Our offices are located in Abdoun and a short distance from our key partners and clients.
Nairobi, Kenya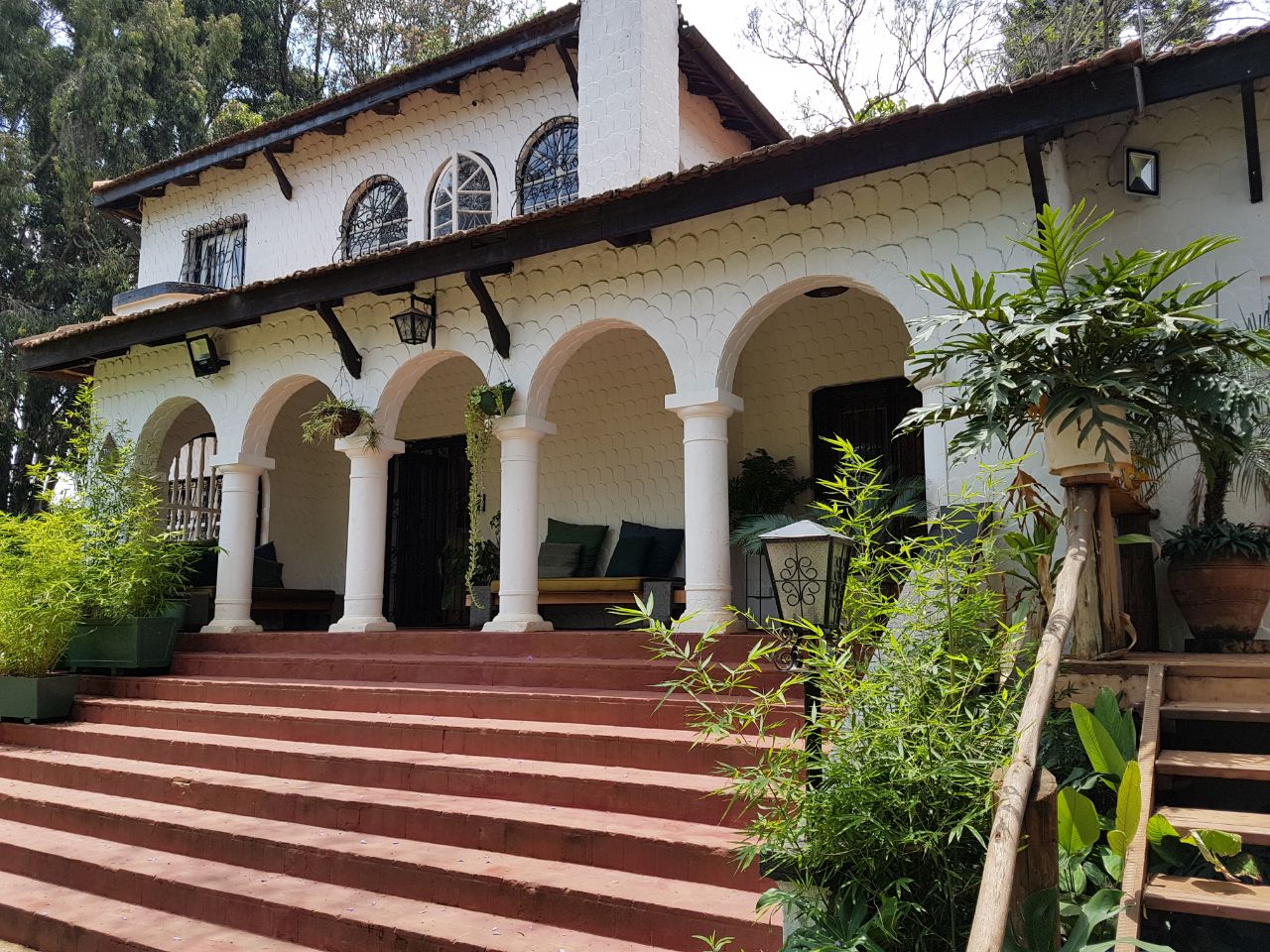 Situated in the heart of Nairobi, our regional office is a place of leafy, professional tranquillity. With extensive, wifi-connected communal gardens and internal desk space, our East Africa office provides a professional, yet peaceful environment for our regional team and projects.
Islamabad, Pakistan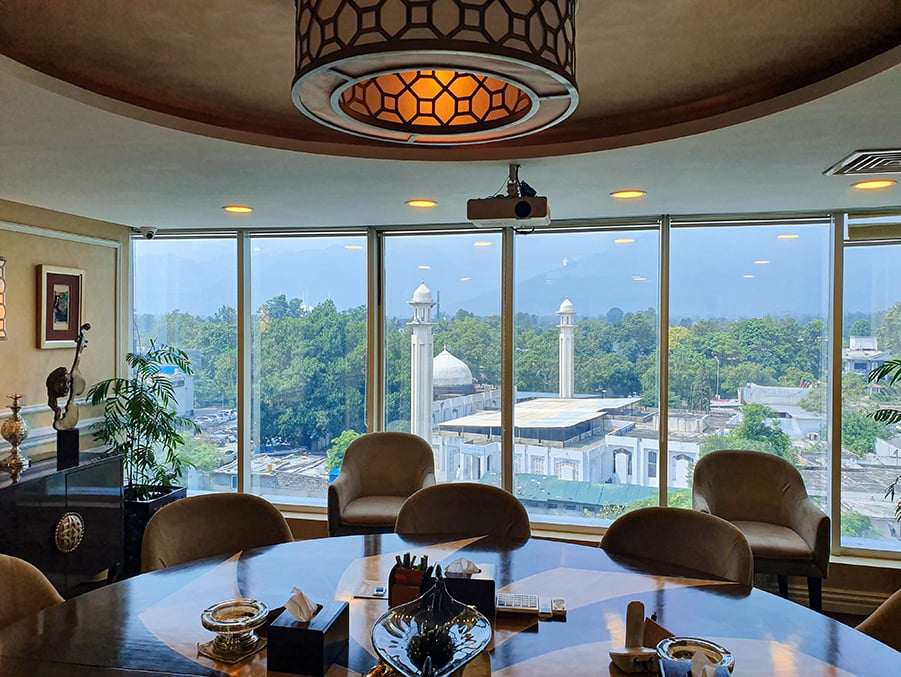 Integrity is pleased to have recently established a country office in Islamabad, Pakistan. With a growing portfolio of work in the country, we are excited to now have a continuous presence, and to have employed Pakistan-based staff, too. Our office is based in F-7, well-located for working with our partners and clients.