Taking a closer look at our North Africa work with Andrew Cleary, Director Services
Taking a Closer Look at our North Africa Work with Andrew Cleary, Director Services
Integrity has been working with clients and providing services across North Africa since 2010, when the company was founded. Our first ever project in the region was a Research Report on 'The Threat to Libya of Al-Qa'ida in the Islamic Maghreb'. The report examined the history and evolution of the group, ideologies and objectives, modes and methods of attack, types of target and patterns of projected behaviour. One of our most recent projects in North Africa was the Evaluation of the Danish Arab Partnership Programme (DAPP) for DANIDA in 2015. The evaluation, which focused on Yemen, Morocco, Tunisia and Jordan, sought to document achievements and results across thematic areas and focus countries, measure the continued relevance of the strategic objectives, and deliver lessons learning and recommendations to the donor.
In between, we have worked on other projects in North Africa, including:
Andrew Cleary, Founding Director and Director Services, has been closely involved with this regional portfolio of work since Integrity was founded. We discussed lessons learnt from international development work in North Africa with him.
Q: You've been in close contact with our North Africa work since Integrity's earliest days. How do you perceive the changes in this region? How do we, as development actors, respond to these changes to support stability, accountability, and prosperity?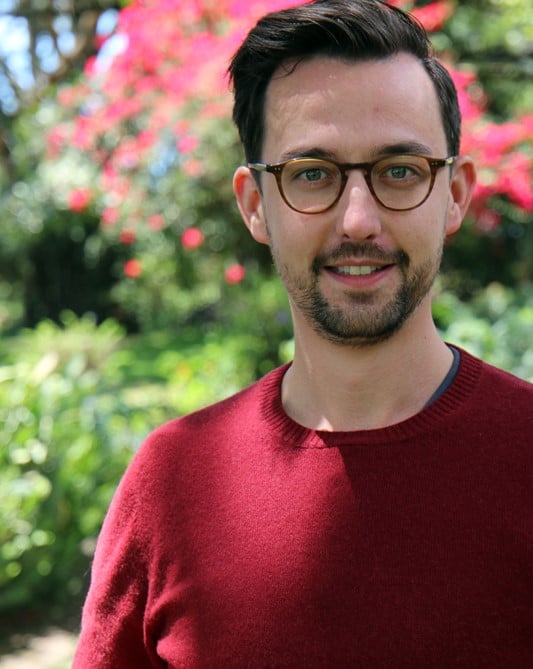 A: As with any development programme, but acutely so in North Africa, local buy-in is key. It has been a tumultuous few years in the region, with changes and reinventions in governments and societies. Understanding this change, and working with the right partners, is crucial. For programming to achieve its designed outcomes, it must be rooted in a firm understanding of its context (through tools like political economy analysis), and it must be with the consent and ideally enthusiastic support of local authorities.
Q: What key lesson do you draw from Integrity's past projects in North Africa?
A: That it is an incredibly diverse region, linguistically, culturally, economically and politically. A programmatic approach in Morocco is unlikely to be easily replicable – or even relevant – in Egypt, let alone in the highly unstable Libyan context. What that means for our work in the region is that our approaches must be particularly tailored to ensure viability and relevance.
Q: What characteristics does North Africa share with its surrounding region?
A: Events in one part of the world have direct consequences elsewhere, and North Africa is at the crossroads of many of these events, from the trafficking of people from sub-Saharan Africa to Europe, to the movement of arms out from Libya across Africa. North Africa is very much a part of Africa, but also comprised of countries that are very near neighbours of the Gulf States, the eastern Mediterranean and Europe. International actors should be equally attuned to local dynamics affecting local issues as much as they are aware that of interaction between North Africa's peoples, countries and sub-regions and those of their neighbours.
Q: What is Integrity's approach to working with local partners?
A: We strive to build long-term relationships with trusted local partners, as well as identify partners to work with us on specific pieces of work based on a shared interests in quality, value and local buy-in. Crucial, too, is finding local partners who share our values. Beyond simply doing quality work at a reasonable price to our clients, we seek-out and work with those partners that are interested in making positive, long-term change in their communities, and helping them to do so.
Q: What are Integrity's core strengths in North Africa?
A: Our core strength in MENA is our deep contextual knowledge, understanding, and access. We work across thematic areas, including governance, economic growth and security and justice, by utilising our strong, in house capacity across our five services offerings. We combine those with both internal and external inputs where necessary (partners and consultants). Our relationships across North Africa are strong owing to our history of working there (I worked for a year in Cairo early in our company's development), and our long-term presence in MENA.