Designing Better Development Programmes in Complex Systems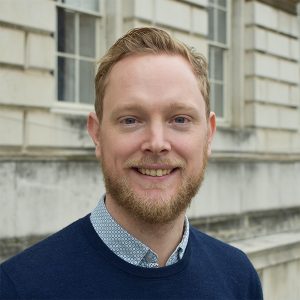 Integrity's Senior Monitoring, Evaluation and Learning Expert, Mark Oldenbeuving, will join Andrew Koleros, Director of Monitoring, Evaluation and Learning from Palladium, at the British Expertise event 'How to Design Better Development Programmes in Complex Systems' on 29th of January from 15:00 – 17:00. Mark and Andrew will present their recently published paper in the American Journal of Evaluation, which outlines a new framework for improving the design and evaluation of complex programmes.
Developing programme theory has become more complex in recent years. Not only have programmes themselves become more complex and multi-faceted, comprising multiple interventions in multiple locations, and targeting multiple stakeholder groups; but there is also a growing recognition of the need to take into account the complexity of the environments in which these programmes are implemented. A vacillating political landscape, unpredictable weather conditions and a changing security situation, for example, can all affect a programme's ability to achieve results.
The paper proposes three ways through which to better unpack some of this complexity in programme theory in an approach called the Actor-Based Change (ABC) Framework. The authors will present the conceptual framework for the approach followed by a case study of its application. The presentation will be followed up with a group discussion.
If you are interested to attend this event, please register here