Integrity secures place on UK Government's CSSF
Integrity secures place on UK Government's CSSF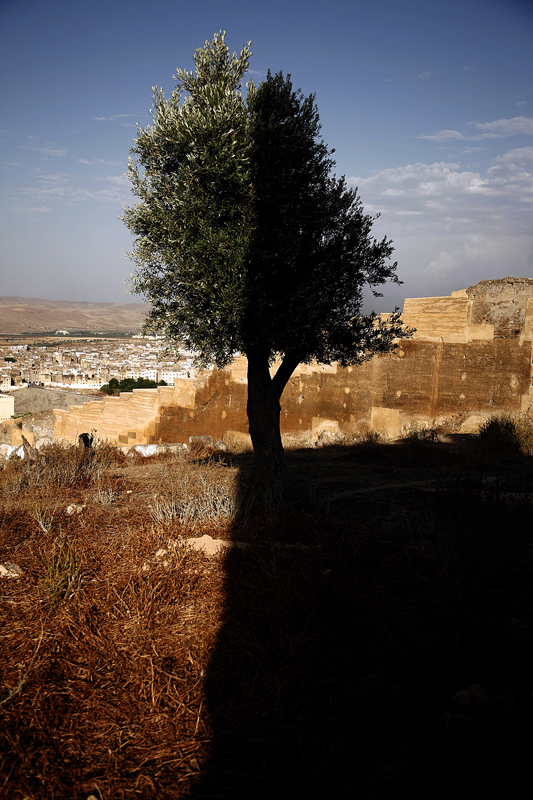 Integrity is delighted to have been selected as a key supplier to the UK Government FCO's Conflict Security and Stability Framework (CSSF) for governance security and justice and conflict, prevention and peace-building.
This means that from January, Integrity will be bidding for work procured through the CSSF. 'Investing in long-term peace? The new Conflict, Stability and Security Fund ' from Conciliation Resources is a useful starting point for getting familiar with the CSSF. Additionally, useful thematic information can be viewed at 'CSSF – Thematic Information Papers' published by the UK Government Stabilisation Unit.
We look forward to participating in this mechanism and continuing to deliver more projects for our clients with a focus on building prosperity in fragile, complex and conflict-affected states and the communities in which we work.
You can see which frameworks Integrity has already secured a place on by clicking here.