Upcoming Event: The Changing of Kings – a lens on history and division in Burma (Myanmar)
Upcoming Event: The Changing of Kings – a lens on history and division in Burma (Myanmar)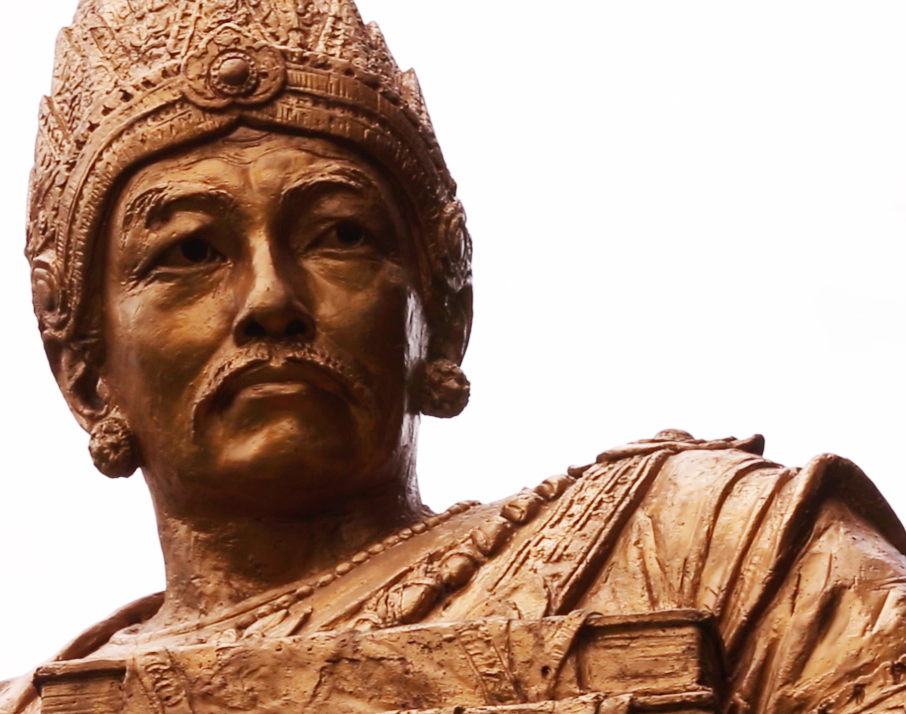 At Integrity, we're committed to going above and beyond to understand the complex contexts in which we work. One such context is Myanmar, where Integrity has been working since 2012. Since 2014, Alex Bescoby – Integrity's Business Manager and Myanmar representative – has been making a documentary, Burma's Lost Royals (due February 2016), which explores the role of the country's history in the making of the nation we see today, fresh from its first democratic poll in decades. In light of this, Integrity is hosting an event showcasing a short video and stills on the story of the documentary, followed by a Q&A discussion.
Synopsis of Burma's Lost Royals: "For a millennium, Burma's royal family was central to the country's politics, religion, and society. But in 1885, the monarchy was swept aside by the British Empire. Since then, a succession of rulers has struggled to hold this politically, ethnically and religiously divided country together. Meanwhile, Burma's royals, exiled and silenced, vanished into history. Until now. After 130 years, Burma's royal family lives on, hidden among the people their ancestors used to rule. After a chance meeting Alex Bescoby began documenting their lives on film in 2014, and in their story he found the saga of modern Burma itself."
More about the speaker: Alex has been working to understand Myanmar's history, politics and society for over seven years. Alex first visited Myanmar in 2008 on a scholarship from Cambridge University, to research his thesis on Myanmar's modern political history. He has since lived and worked in Myanmar, explored extensively, and is now documenting on film a country that has captivated his heart and imagination. He has just returned from Myanmar, filming with the family during the course of the elections.
For more information on Integrity's past work in Myanmar, view our projects and filter by 'Asia'.
If you are interested in attending this event, please contact Christina at [email protected]