Workshop Series: Local Research Capacity in Africa and the Middle East
Workshop Series on Local Research Capacity in Africa and the Middle East


We are pleased to announce that the secretariat of the Knowledge Platform Security & Rule of Law is sponsoring a Networking Activity that will explore the utilisation of local research in Africa and the Middle East, with a focus on youth employment. The project will focus on three case studies – South Sudan, Mali and a location in the Middle East – and will be implemented by a consortium of organisations: Integrity, Spring Factor and Spark.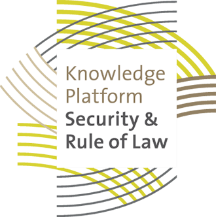 The consortium will deliver a series of participatory workshops in Bamako, Juba and Beirut that aim to bring together local and international research actors, programme implementers and donors to discuss the state of local research. The workshops will address the following questions:
To what degree is local research capacity currently used to inform peace building programming in Mali, South Sudan and a location in the Middle East, specifically on youth employment?
What are the barriers and enabling factors to this research uptake?
To what extent are youth themselves engaged in both driving and contributing to research agendas?
What is best practice in commissioning, delivering and leveraging locally produced research, and how does it differ across the three countries?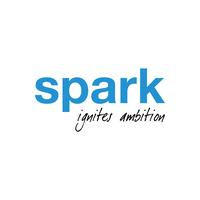 The key findings from each workshop will be summarised in a publicly-available final report. The report will outline key findings from the three workshops, as well as suggested best practices for utilising local research to inform programming on youth employment.