Our Latest News
Our Latest News
From July to September, Integrity evaluated the Enhancing Access to Justice for Women in Humanitarian Emergencies and Conflict Areas Project (ATJ) and the Reducing Violence against Women in Humanitarian Emergencies Project (VAW) implemented by Action Aid International (AAI). The projects were implemented in Uganda, Sierra Leone, Burundi and the Democratic Republic of Congo and pursued activities to reduce violence against women and increase their access to justice in areas affected by humanitarian emergencies and conflict. The evaluation assessed four years of AAI programming; VAW took place from 2007 – 2009 and ATJ took place from 2010- 2012.
Althea-Maria Rivas conducted the evaluation, which focused on assessing the impact and sustainability of the projects' activities. Additionally, the evaluation analysed the linkages between the two projects, the value of multi-country programmes and relationship management with local partner organisations. The evaluation sought to increase overall understanding of the relationship between the economic, social, psychological legacies of conflict and sexual and gender based violence.
Multiple methodologies were employed to generate accurate evaluation results and substantial recommendations. Tools included document review, community focus groups and semi-structured interviews with key officials, local implementing partners, traditional leaders, justice actors and staff. In DRC a workshop was conducted with over 30 key stakeholders to discuss key obstacles women face in accessing justice, sexual gender based violence (SGBV) and gender based violence (GBV) in the Congo. The final report was completed in September.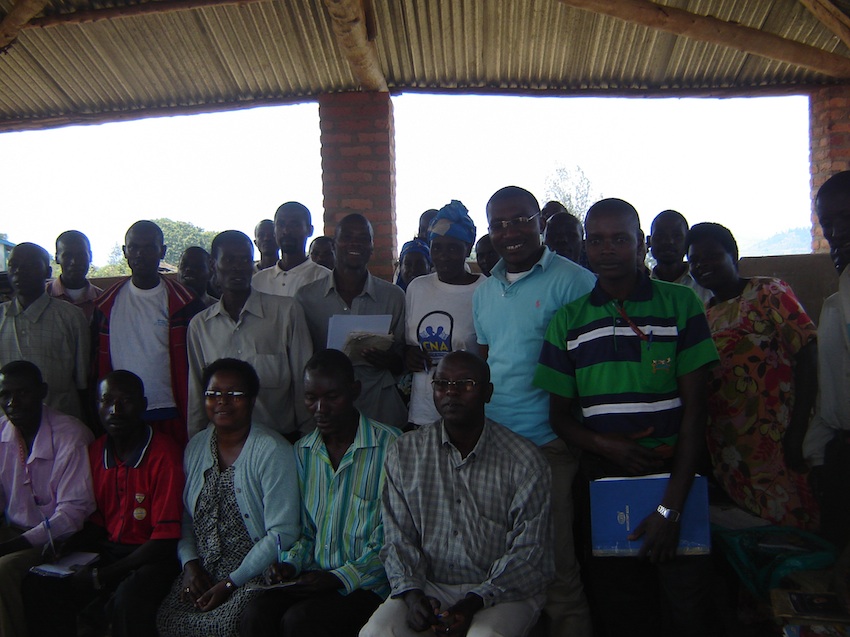 VAW – Burundi REFLECT Facilitators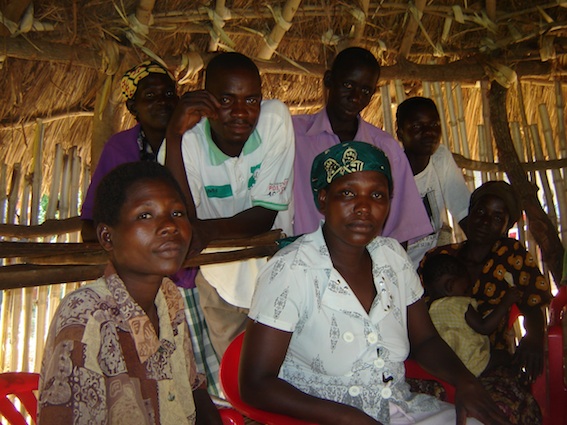 ATJ – Uganda Community Focus Group