Integrity CEO Speaks to Oxford University's Anthropological Society
Integrity CEO Speaks to Oxford University's Anthropological Society on Anthropology Beyond Academia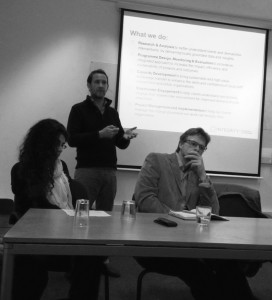 On 7 May, Integrity's CEO Anthony Ellis was in Oxford to present at the Oxford University Anthropology Society on Anthropology Beyond Academia. Founded in 1909, the Anthropological Society works to promote an interest in anthropology and to support students and researchers of anthropology at the university. It is one of the oldest anthropological societies in the world.
Alongside Medecins Sans Frontiers, Plan UK and Flamingo Group, Anthony presented to over forty socio-cultural, medical and migration focused anthropologists at MSc, DPhil, MPhil level on Integrity and the vision behind our work. Anthony talked about Integrity's mission to build local research capacity in fragile, conflict-affected and challenging geographic contexts, and the various ways anthropologists have been integral to building the organisation and delivering for us in the field.
The talks were followed by a Q&A session with students who were keen to discover and discuss possible applications of the theoretical material they have been engaging with during their studies, and to understand life after graduation, how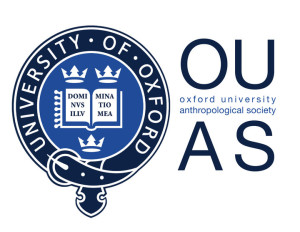 anthropology has contributed to Integrity's work, and how to access future employment and consulting opportunities.
Find out more about the Oxford University Anthropological Society here and about Integrity's projects here.